Kidney Donors, Transplant Recipients and Interested Athletes
ARE YOU UP FOR THE CHALLENGE OF THE
DONOR GAMES?
In a general population survey, 75% of respondents felt that donating a kidney would negatively affect their health. The Donor Games refutes this widely held misconception by showcasing the impressive health and fitness of donors from around the country.

There are four different ways to compete. Click the images below for details on each event.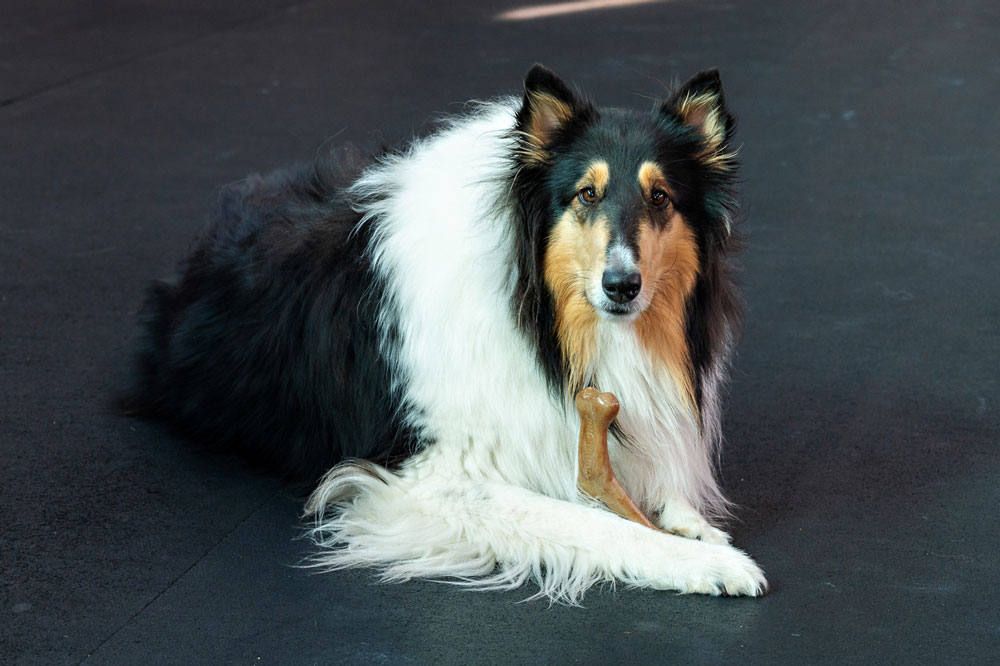 Donor Games Dogs
At the Donor Games, our pups are an integral part of our training and competition, led by our official Donor Games mascot, Bridget. As you can see, she has a paw in every aspect of our competitions, from greeting competitors to supervising workouts to accepting awards.
See Puparazzi Pics