Hawkins Workout 2021 Open Recap
Final Leaderboard
To view all submitted workouts (sample and full competition workouts) for the Hawkins Workout 2021 Open, please visit our YouTube channel.
Warning: you are leaving this page
You are being directed to a third-party website location for a participant submitted video. The National Kidney Registry is not responsible for, nor does it promote any related videos, advertising or other promotional information found on these websites.
Continue
§ Transplant professional.
** Performed a modified workout.
DNQ: Athlete did not complete the workout or otherwise meet the requirements to qualify for ranking within the category.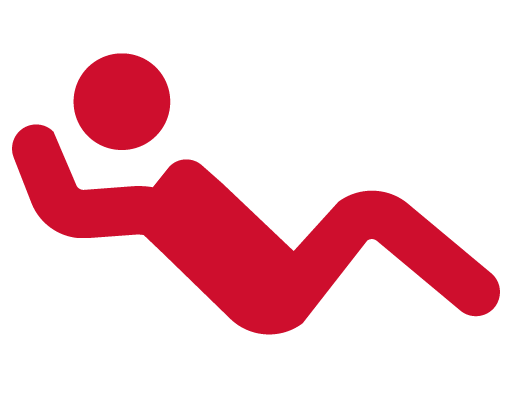 Hawkins Workout 2021 Open
The Hawkins Workout 2021 Open ran from July 20–28 and featured: 10 rounds of 20 hand release push-ups, 30 air squats and 40 sit-ups with a total time limit of 2 hours.