Meet the Team
The 50 U.S. State Speed Record team consists of five living kidney donors. Dave Ashley, Jodi Harskamp and Jay Irwin will climb all state summits. Matt Harmody and Emily Polet-Monterosso are support crew.
Climbers
Dave Ashley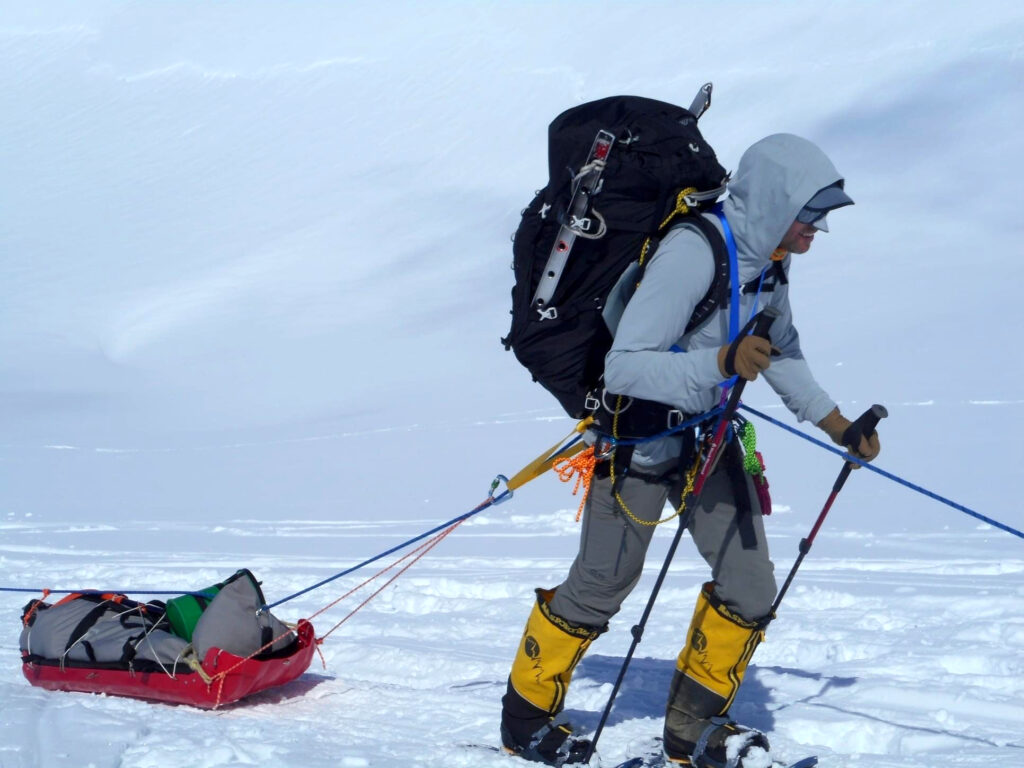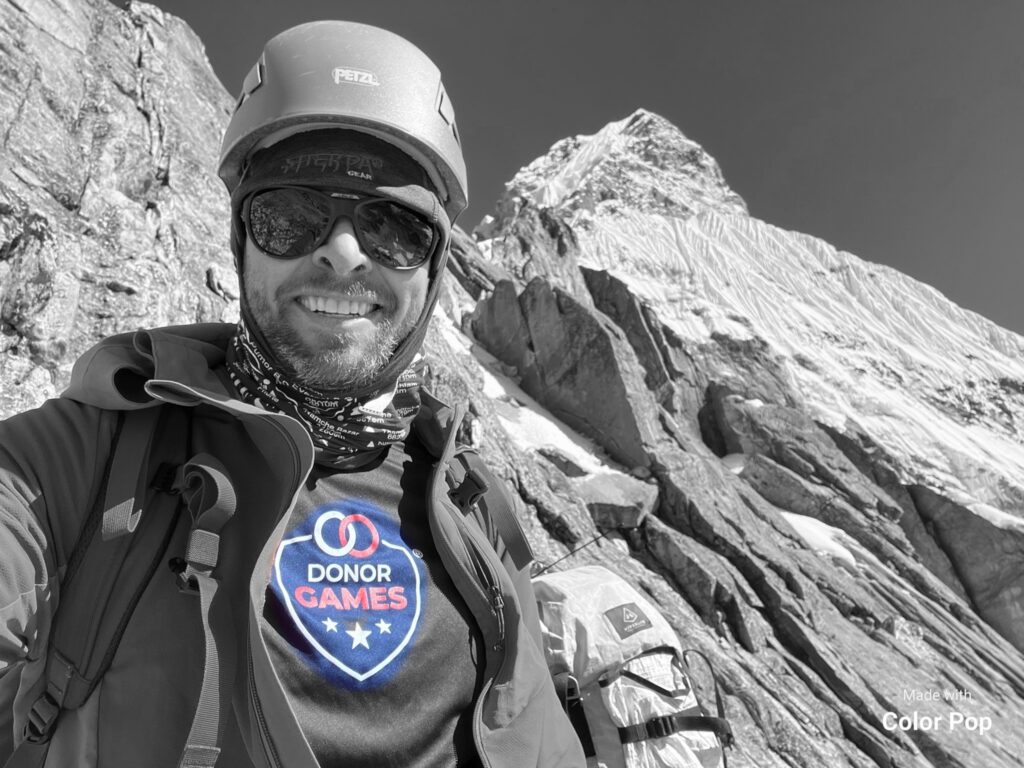 Dave Ashley, a retired Air Force Colonel, has a passion for the outdoors and endurance sports which has led to a long history of participating in ultramarathons, mountain bike races, and other outdoor adventures.
In 2017, Dave donated a kidney to a West Point classmate and Army veteran and the transplant was a success for both parties. After surgery he rode the 2,500-mile Great Divide mountain bike trail from Montana to New Mexico, won the 2019 Master's division National Championship 30-hour adventure race, and completed several ultramarathons. In 2020, Dave donated a portion of his liver to an anonymous recipient and again the surgeries were both successful. Following donation he was sponsored by NKR to become the first living kidney donor, living liver donor, and double living organ donor to climb the Seven Summits, concluding with his ascent of Mount Everest in May of 2022.
Now retired from the US Air Force, Dave lives in Arlington, Virginia, with his wife and two daughters. He is currently a board member with several non-profits focused on living organ donation. Dave is also a frequent competitor in the Donor Games and a member of the National Kidney Donation Organization. He continues to enjoy traveling the world for new adventures and coordinates trekking groups in Nepal to Everest Base Camp.
Jodi Harskamp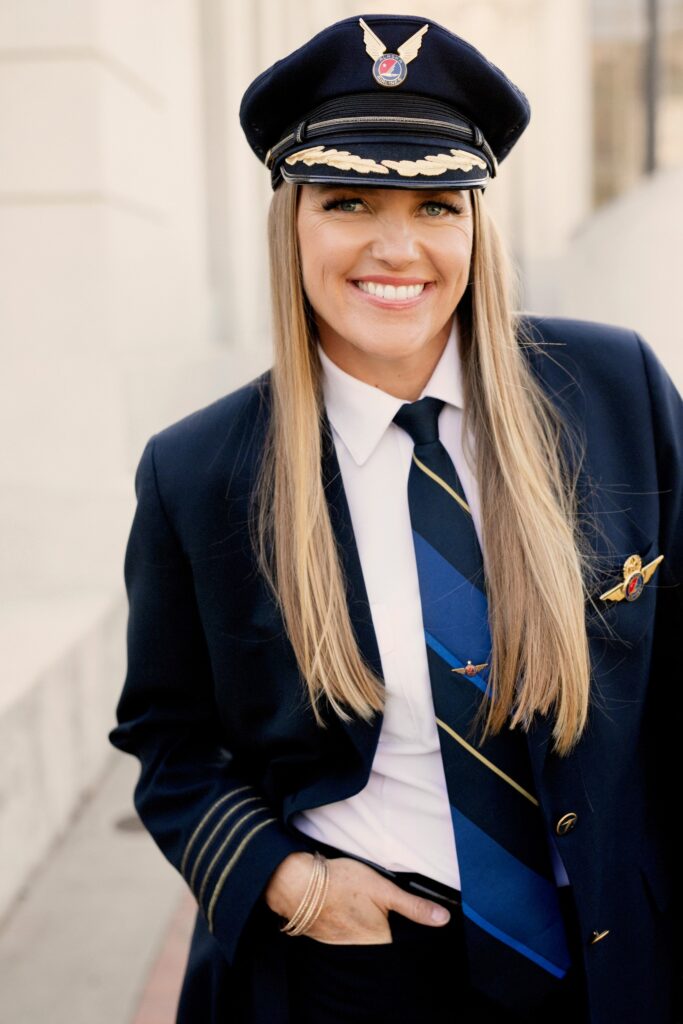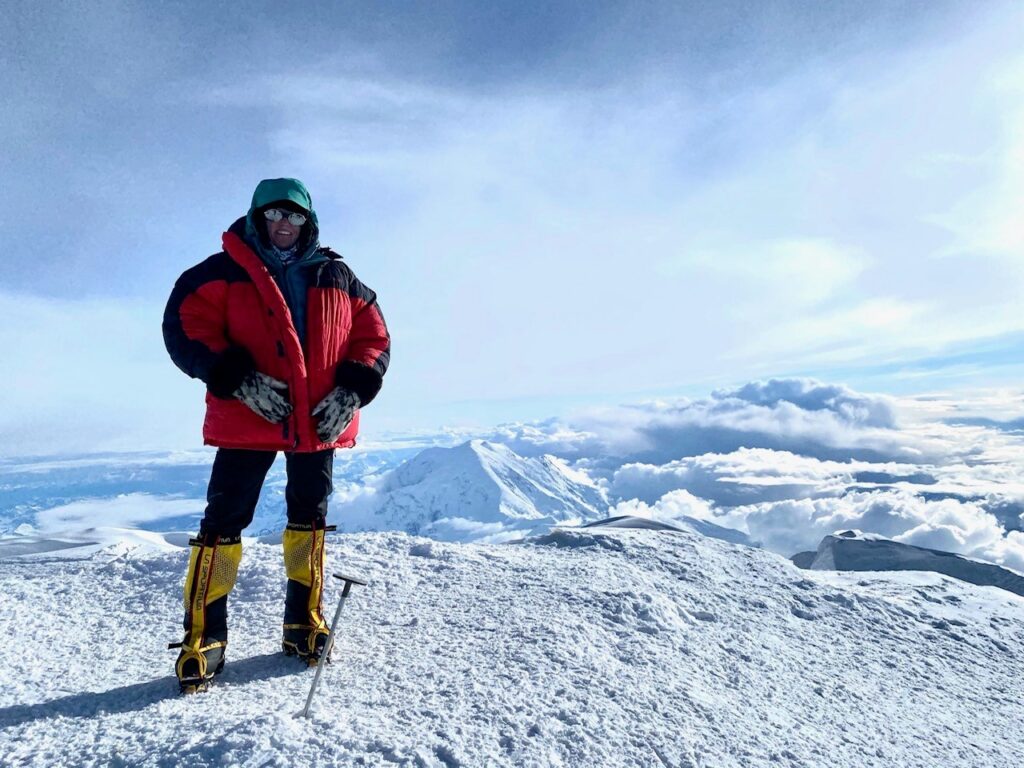 Jodi Harskamp, a pilot whose sports of choice include mountain climbing and endurance events, survived a catastrophic house fire in 2010, prompting her to reassess her priorities in life. Although she was active in her community and lived a life of meaning and purpose through volunteering and mentoring, she became aware she was living and not thriving. She answered the call to donate her kidney to a co-worker in 2017.
After the transplant surgery, Jodi started to spend more time outdoors challenging herself by changing her mantra to 'Why not?". She has climbed three of the seven summits, completed marathons, Ironmans, XTRIs, ultramarathons, and recently climbed Rainier with her 12-year-old daughter while testing the limits of human endurance on one kidney.
Jodi has been flying airplanes for over 22 years and is currently a Captain for Alaska Airlines on the B-737. Less than one percent of airline Captains are women and Jodi enjoys breaking the glass ceiling daily. Her goal is to spread the message that everyone should do something for humanity which can never be repaid and you can live a full life after donating an organ.
Jay Irwin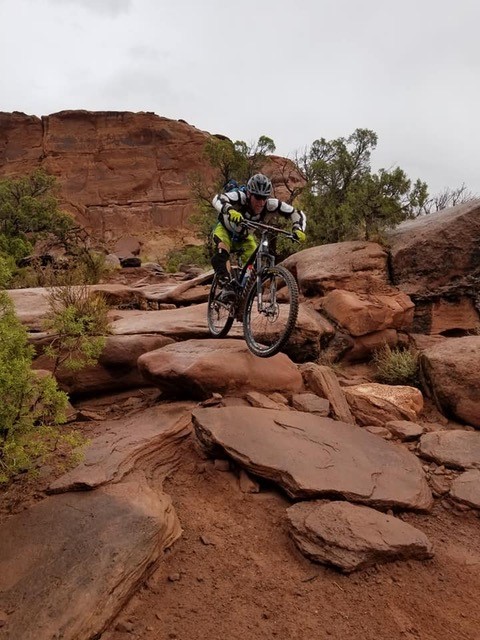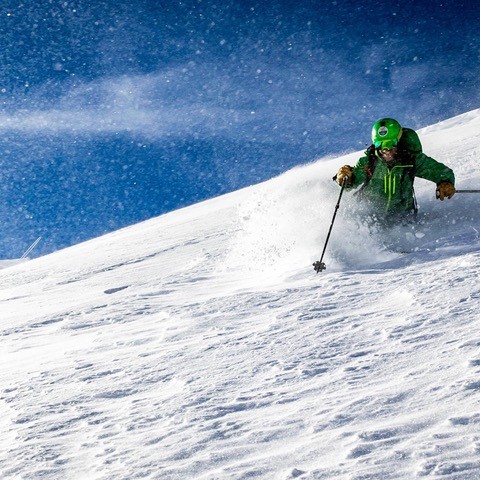 Jay Irwin is an adventurous soul who is determined to inspire people through wilderness experiences. He enjoyed a rewarding 23-year career in the computer software industry before starting a business which led executives into the wilderness to find meaning and teamwork in their leadership. During this time, Jay was a part of the J.D. Edwards Bike and Ski teams and completed many endurance events including the Florida Ironman, 24 hours of Moab, six marathons and ultra-marathons, and numerous adventure races.
In 2008, Jay was caught in an avalanche that almost took his life and left him with a shattered pelvis and a broken leg with severed nerves and arteries. His friend Bill came to his rescue and saved his life, so when in 2019 Bill found himself in kidney failure he called Jay and said, "When we were at the bottom of that avalanche chute, you said if I ever needed anything to just ask. Well Jay, I need a kidney". On November 1, 2019, Jay donated his kidney to Bill.
Since then, Jay has climbed Kilimanjaro with 21 other living kidney donors, has climbed all of the 58 14,000-foot peaks in Colorado, and has competed in the Donor Games.
Jay currently lives in Frisco, Colorado, and spends much of his time skiing, hiking, and biking around the world. He is a member of the National Kidney Donation Organization.
Support Crew
Matt Harmody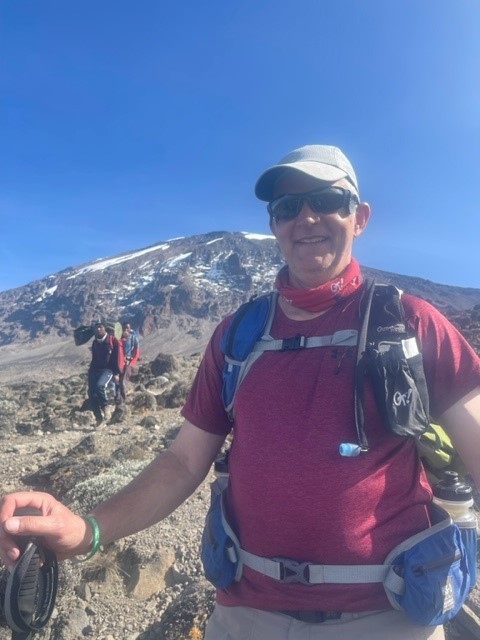 Matt, a recently retired emergency physician, has enjoyed a life-long dedication to endurance training and competitions. It has included triathlons, marathons, ultramarathon trail races, and adventure races, including the three-day Sea-to-Sea adventure race across the State of Florida.
Matt's father suffered from chronic renal failure, spending several years on dialysis, eventually succumbing to the disease. This experience led to Matt changing careers to pursue medicine. After over 20 years of caring for dialysis patients nearly every shift, he became a non-directed kidney donor in 2017. Due to his kidney's unique "journey", and at the time, he was believed to be the first physician donor through NKR, he was invited to be a speaker at the 2019 NKR Gala in New York City
Matt was one of a group of 22 kidney donors to climb Mt. Kilimanjaro in 2022, summiting on World Kidney Day. Matt is a mentor with the National Kidney Donation Organization. He has spoken at the local and state level regarding his experiences caring for chronic kidney disease patients and being a kidney donor. His post-retirement goal is to work toward eliminating the chronically-elevated national kidney transplant list through mentorship, advocacy, and affecting legislative change at the state and federal level.
He has two adults sons and lives with his wife in Southern Pines, North Carolina.
Emily Polet-Monterosso
Emily Polet-Monterosso is a librarian who enjoys obstacle course races, Olympic-style weightlifting, and hiking. She donated her kidney in January of 2019 after seeing a plea advertised on the back windshield of her recipient's car.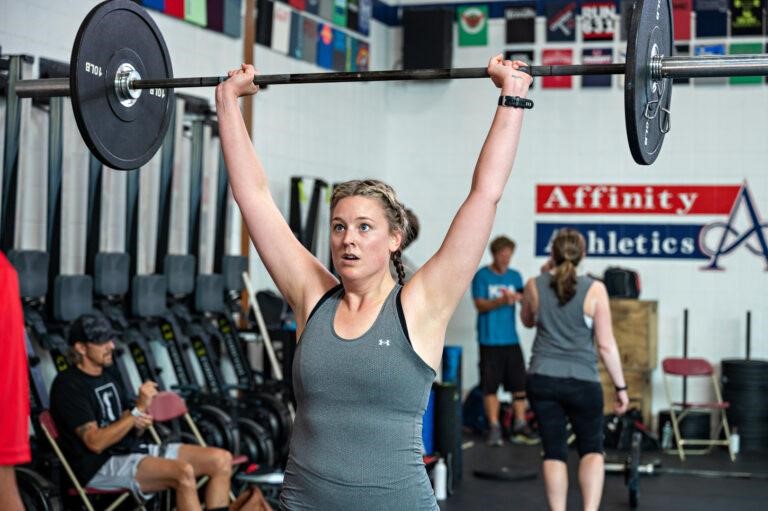 Donating her kidney is what put Emily on the path toward athleticism, as she had not previously engaged in an active lifestyle. In 2019, she became the first known kidney donor to earn a Spartan trifecta in the same year as donating a kidney. In 2021 Emily participated heavily in the planning and collective fundraising efforts for an advocacy trek to Mount Kilimanjaro. In 2022 she participated in that climb, and in the same year she also trekked to Everest Base Camp and Mount Kala Patthar and competed in the NKR-sponsored Donor Games championship.
Emily lives near Detroit with her husband and three cats. She is a member of the National Kidney Donation Organization (NKDO) and looks forward to having continued opportunities to show the world that a kidney donor who doesn't come from a fitness background can still engage in amazing athletic endeavors and live a full and healthy life.