Meet the Team
Matt Cavanaugh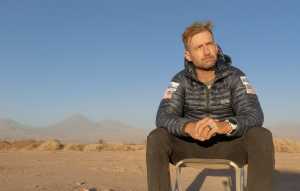 Matt Cavanaugh, PhD, is a retiring US military officer who serves as the President of the National Kidney Donation Organization (NKDO). He is also a Professor of Practice with Arizona State University, a co-founder of and senior fellow with the Modern War Institute at West Point, and has twice earned the Bronze Star Medal, as well as the Combat Action Badge, for his service in Iraq.
Matt has been active in fitness and athletics his entire life, having been named the US Army Athlete of the Year in 2009. He previously completed the 1K4D challenge. He lives in Park City, Utah, with his wife Rachel, and their young daughters, Gracie and Georgie.
Hilary Baude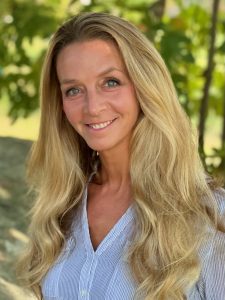 Hilary Baude is a kindergarten teacher and living kidney donor. She donated her kidney to a stranger in May of 2021 and is now an active member of the National Kidney Donation Organization. Hilary is currently pursuing her doctoral degree in educational leadership, social, emotional, and academic learning, and social justice. She was named Teacher of the Year for Groton Public Schools and was a semi-finalist for the 2022-2023 state of Connecticut Teacher of the Year.
Hilary was an NCAA Division 1 swimmer and started running marathons in 2014, completing 13 to date. She recently competed in her first Ironman in 2022, placing third in her age group. Through her participation in 1K12M, she hopes to normalize kidney donation, demonstrate that donation is not debilitating, and advocate for equity in transplantation. Hilary resides in Waterford, CT, with her husband, Jim, and her two daughters, Ellie (9) and Josie (3).